[wpseo_breadcrumb]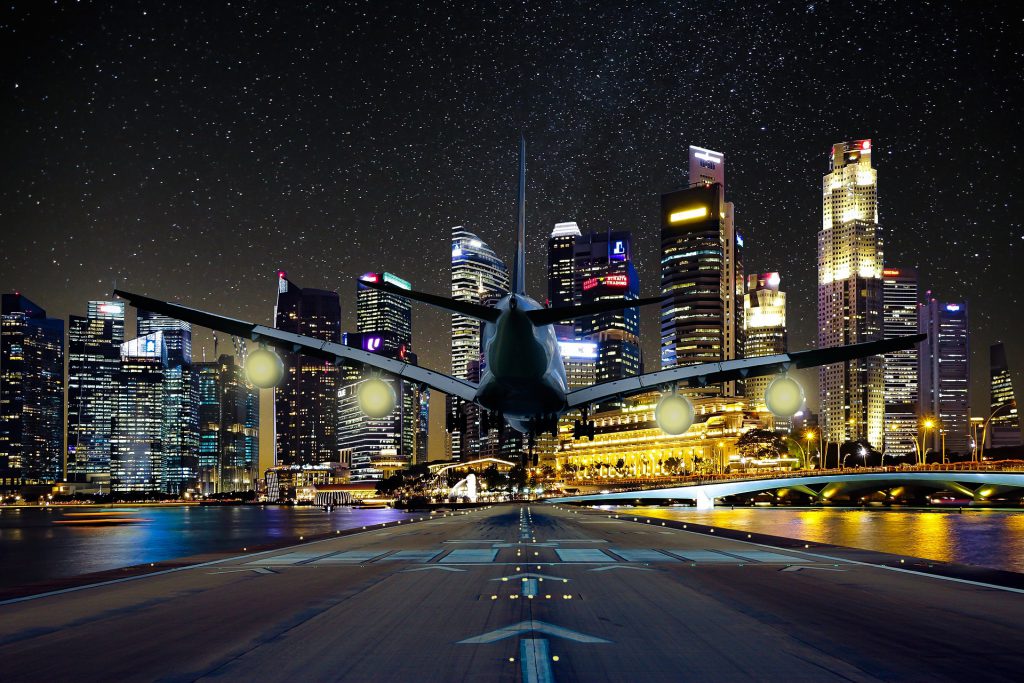 Are you interested in a taxi service for yourself or your Business associates?
Book your airport taxi service for business travel via Taxi Online International. This taxi service is a high level taxi service for your guests.
What is an airport taxi service for business travellers?
Via Taxi Online International you can make reservations for airport taxi transfer in a luxury car; the Business taxi service. Examples of Business taxis are Mercedes E-class, BMW 5 series or similar cars.
Why choose this private taxi service?
The taxi service Business is a Business Class private transfer by an approved taxi company. We feel that it is important to offer you a stressless airport taxi transfer. The approved taxi companies have professional drivers and they pay attention to service, safety and time saving solutions.
You will meet the taxi driver at a meeting point at the airport. This can be in the airport terminal or at the front of the airport terminal.
The driver has the latest information about your departure and flight arrival times.
In case your flight is delayed, the driver will wait for you in the terminal. Than the taxi driver will bring you to your destination.
Of course is it also possible that the taxi will pick you up at your hotel.