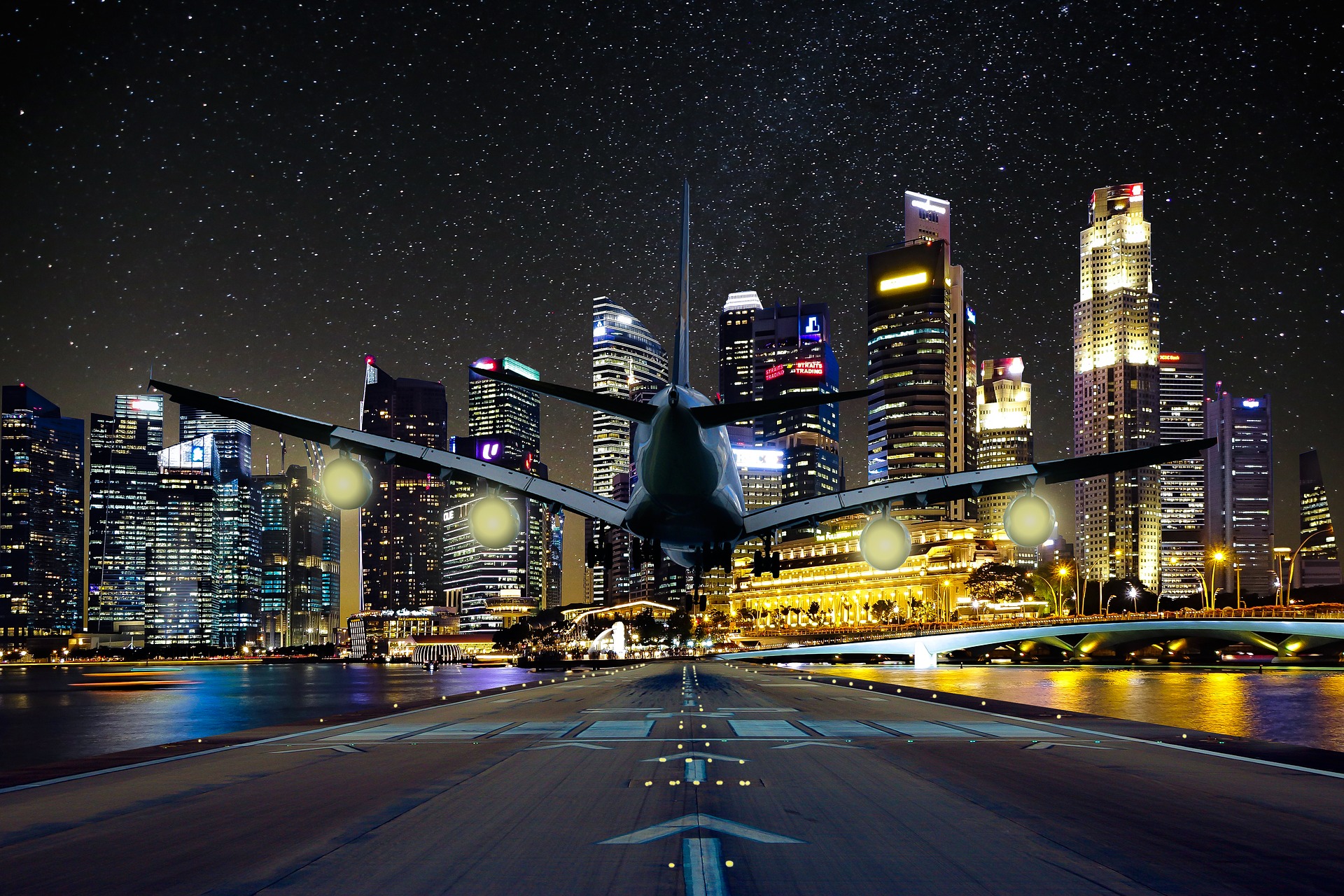 Bent u op zoek naar taxiservice voor uzelf of voor zakelijke gasten? Regel online een professionele taxi transfer van en naar de luchthaven voor uw zakelijke gasten. Wij noemen deze service taxiservice Business.
Hoe werkt een taxiservice Business?

Via Taxi Online International zijn taxiservices van de luchthaven naar bijvoorbeeld een hotel te boeken. Het vervoer is in een luxer autosegment; de Business taxi. Tot deze categorie taxis behoren bijvoorbeeld een Mercedes E-class, BMW 5 series of vergelijkbaar.
Maak gebruik van de voordelen van deze privetaxi service
De taxiservice Business is via betrouwbare chauffeurs die goed onderhouden auto's rijden. Het vervoer per business taxi is via een vooraf goedgekeurd taxibedrijf.
Wij vinden het belangrijk u een stressvrije taxitransfer aan te bieden. De zorgvuldig geselecteerde taxibedrijven zijn professioneel en geven veel aandacht aan service, veiligheid en tijdsbesparing.
De chauffeur wacht op u bij een vooraf afgesproken punt. Dit kan zijn of in de hal van de luchthaven of aan de voorkant van de luchthavengebouw.
Ook is de chauffeur is op de hoogte van de juiste vluchttijden en uw aankomsttijd. In geval dat u later aankomt op de luchthaven omdat uw vlucht is vertraagd,  wacht de chauffeur op u. Vervolgens brengt de chauffeur u snel en veilig naar uw bestemming.