Advantages for Business Travelers to book an airport transfer online via Taxi online International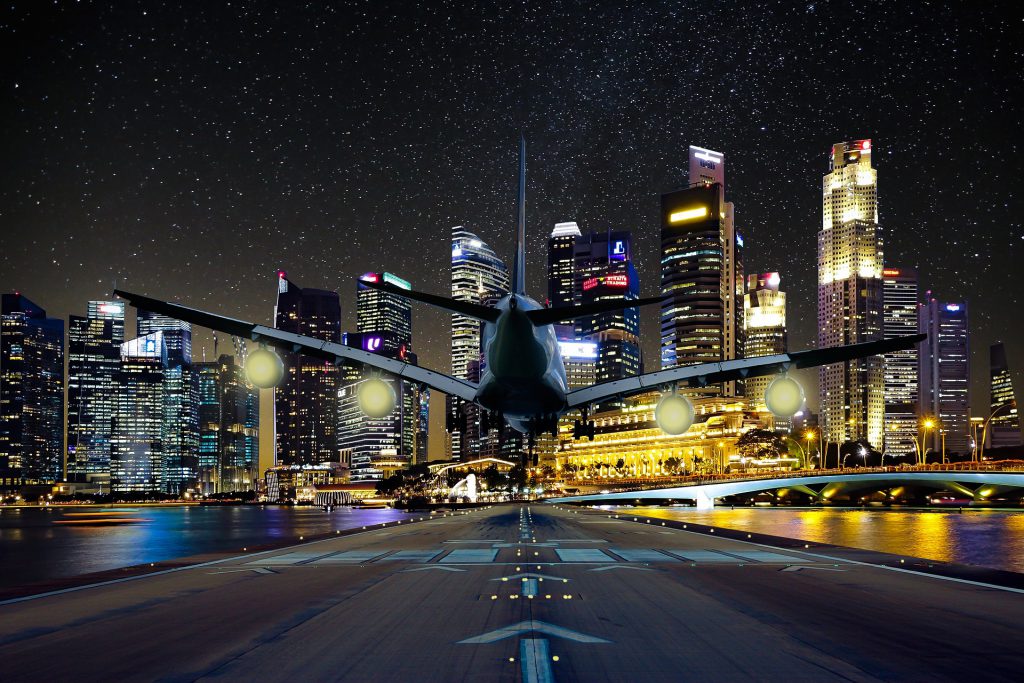 Taxi Online International is a high quality online taxi service for you as a business traveller, or for your guests. We offer this airport transfer services at more than 20,000 airports worldwide.
A business trip can be hectic
Customize your airport transfer according to your business plans. Are there any changes in your arrival time?Don't worry, the cab driver knows your arrival time and will be waiting for you at an assigned location at the airport (for waiting times, see cab fare).
Why choose this private taxi service?
Cab service "Business" is a Business Class private transfer operated by an approved cab company. Special cab categories for Business trips are listed under "Business".
We believe it is important that we offer you stress free airport transfers. The approved cab companies have professional chauffeurs and pay attention to service, safety and time-saving solutions.
You will meet the cab driver at a meeting point at the airport. This meeting point can be located in the airport terminal or at the front of the airport terminal.
The cab driver will be notified of your arrival or departure time.
We use the actual arrival and departure time data from the airports.
In case the arrival of your flight is delayed, the driver will wait for you in the airport terminal. From there, the cab driver will take you to your destination.
Of course, it is also possible that the cab will pick you up at your hotel.